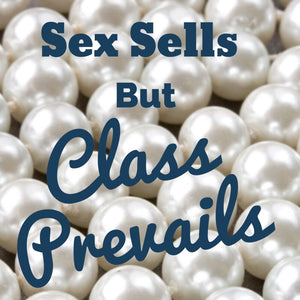 Bridging the Gap
DENIM AND PEARLS WOMEN'S WORKSHOP - Bridging the Gap
The goal of this workshop is to bridge the gap from our elders to our current generation. We want to learn from each other useful practices, principles, and values shared in each generation. We want to break generational curses. Finally, we want to bring awareness of self-love, motivation, and growth within our community. It's going to be real talk and life lessons in entrepreneurship, sex, love, health/hygiene and more! So make sure you come beautiful in your Denim and Pearls! 
Too many times we lose relationships with people not only because we do not agree with them but simply because we do not understand them. That is why this event is so important to me. It will give us the opportunity to come together with seasoned individuals as well as our peers to discuss issues that plague us everyday! 
There is so much wisdom that our grandmothers and those that came before us possess and I want to be able to learn as much from them as I can before they are no longer here with us.
The divorce rate right now in the United States is at 40-50%. Back in the day marriages lasted way longer..don't you all want to know what makes life long marriages? I know I do. 
I work at a bank and it amazed me how one young lady did not even know how to write a check. Our seniors and even parents need to learn how to get with the times and use mobile banking and apps to balance checkbooks and etc..so let's bring everyone together so we can have some REAL TALK, discuss experiences, and network with one another.
Hope to see you July 15
Forever a Lādē
---
1 comment